Skinner stocks over 1,000 Original Equipment Manufacturer (OEM) replacement parts for Skinner, Dean Hill and Manubat turbines. All of our parts are made to meet our OEM specifications to ensure their proper form, fit, and function for your turbine.
By Skinner, For Skinner
Skinner and it's approved, reputable distributors are the only companies in the world that can supply OEM replacement parts. If you have the turbine's serial number and part catalog number or a part description, Skinner can supply the replacement parts you require and often ship them the same day.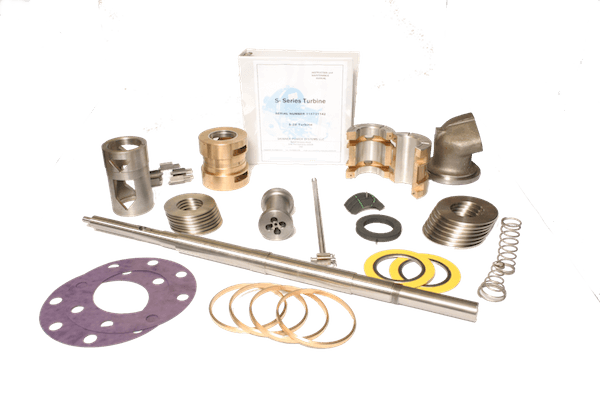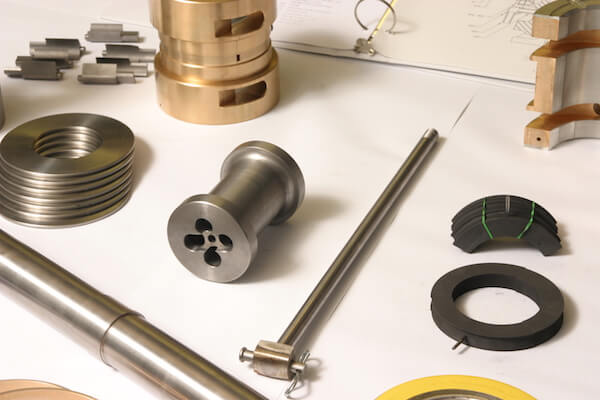 Common replacement parts are:
Carbon Rings
Garter Springs
Carbon Packing Rings
Main Nozzles
Positive Trip
Governor Valve
Governor conversions
Bearings
Trip assembly parts
Replacement Turbine Parts: